Free, Professionally Designed Google Slides Presentations
Travel presentations
Service-based presentations
Product-based presentations
Healthcare presentations
Food presentations
Fitness presentations
Event presentations
Educational presentations
General presentations
Integrated into Gmail No extra software!

Google Slides Theme Templates by cloudHQ provides you with free and professionally-designed templates for any presentation project!
Browse Slides Theme Templates
Fully Integrated With Google Drive
Google Slides Theme Templates by cloudHQ is fully integrated with your Google Drive. You don't have to download anything to your hard drive because everything works directly within Google Drive.
Simply go to your Google Drive
In the top left hand corner, click on +New →Google Slides→From cloudHQ template
Scroll for the template you want, make a copy and customize it!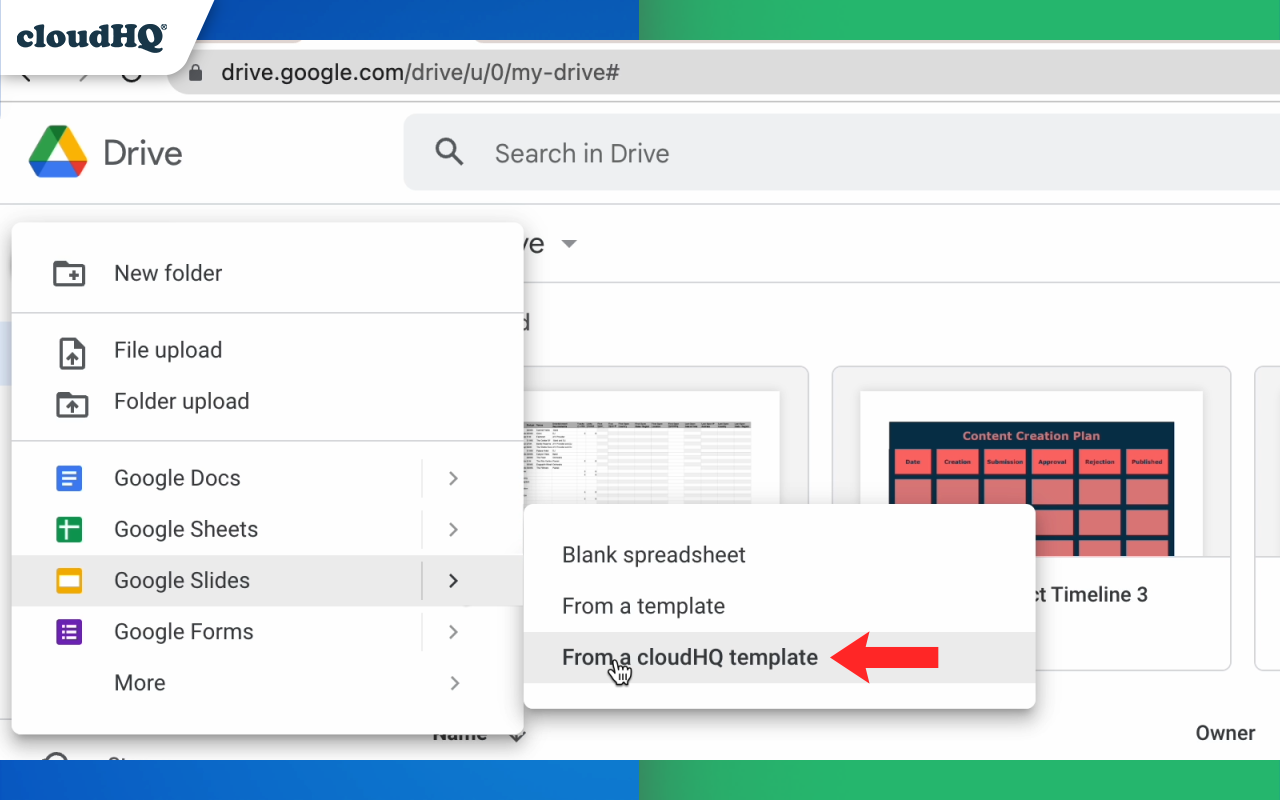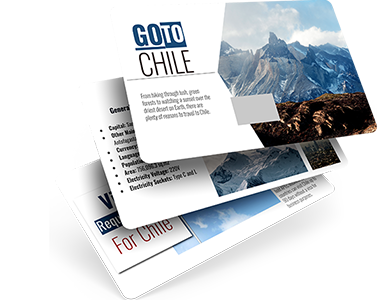 Tourism Templates
Google Slides theme templates ensures that you have copies for all tourism-based presentations that you might need. This covers Trip, travel, hotel, or car rental presentations. Take a look and enjoy using the fruits of our labor as your own!
Service-Based Templates
Using a service-based templates gives you options for any service-based company you may have such as, but not limited to: social media, marketing, design, child care, mentorship, and dance companies.
Having a professional template can help you streamline the process of creating professional-looking presentations. With pre-designed layouts and placeholder information, you can quickly fill in your company's details and the goods or services you are offering. This saves you time and effort. Additionally, this ensures that your presentations are consistent and easy to read.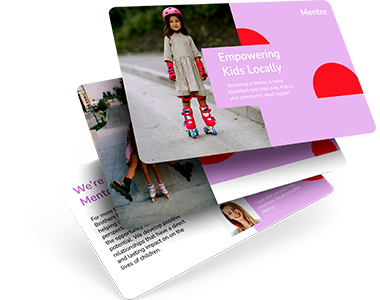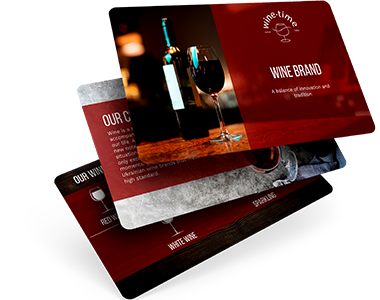 Product Templates
Product presentation templates are useful because they provide a visual explanation of the product you're trying to sell. They can be used in a variety of physical product contexts, such as, but not limited to: Coffee, Perfume, Car, Fashion, and Tennis Clubs. They help identify your core offer, and keep you on brand messaging.
Healthcare Templates
Healthcare plan templates saves time by providing a pre-formatted structure that can be easily customized with specific details of your medical service offer. Rather than creating a healthcare presentation from scratch each time, a template provides a starting point and a consistent format that can easily be customized to suit your needs. This helps you save time and effort, and allows healthcare providers to focus more time on their patients.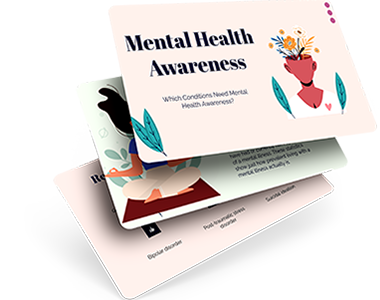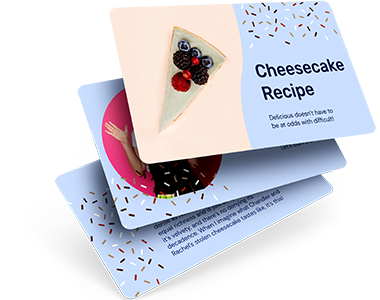 Food Templates
Using food service-based templates can be beneficial in crafting a polished and efficient food service proposal. These templates offer a standardized structure, which not only saves time but also enhances the visual appeal and readability of your food service proposal.
Fitness Templates
Fitness brochure templates are helpful as they offer a consistent and organized structure for creating a brochure quickly and efficiently. By using a pre-designed template, important information about fitness services can be included in a clear and visually appealing way, catching the attention of potential clients. Templates also provide pre-set sections for information such as class schedules, instructor bios, and pricing, which ensures that all essential information is covered in a concise manner.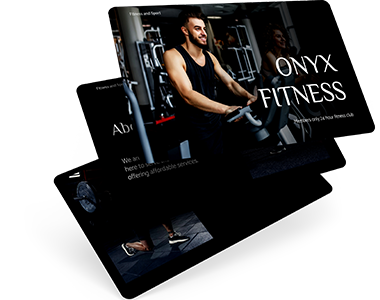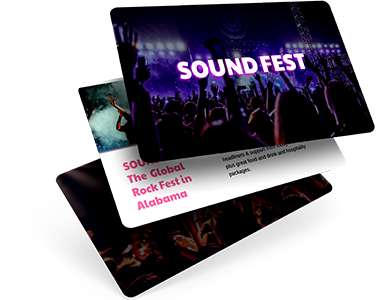 Event Templates
Event presentations are essential, as they enable you to showcase why your venue or service is superior to others. With a well-designed and thoroughly explained brochure, you can differentiate yourself from the competition and ensure that your unique selling points are highlighted. Give yourself the best chance to stand out from the crowd and impress potential clients by using an effective event presentation.
Educational Templates
Educational presentations are crucial for effectively communicating complex information in an engaging way. With professionally designed presentations that showcase your unique expertise and the benefits of enrolling in your workshop, you can create a compelling offer that is hard to resist, and take your business to the next level!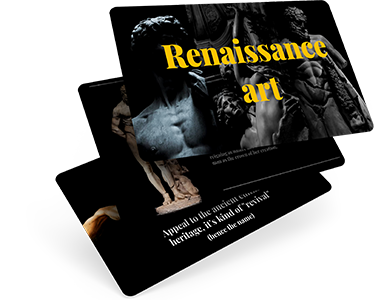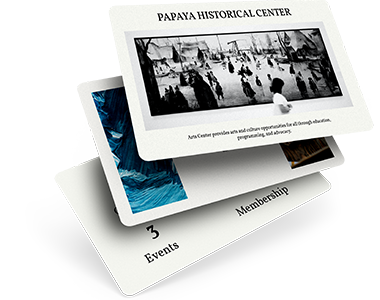 General Templates
In this section, you'll find various general presentations that are highly customizable to anything you want to showcase. All images and layouts are professionally designed to help give you the edge you need.
Near Universal 5-Star Ratings
Google Slides Theme Templates by cloudHQ has almost universal 5-Star ratings from users who've downloaded it in Chrome and Edge.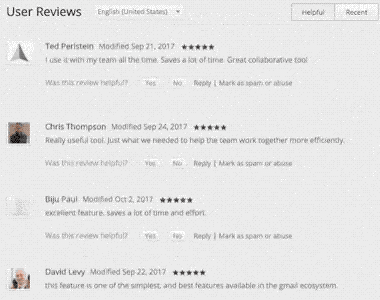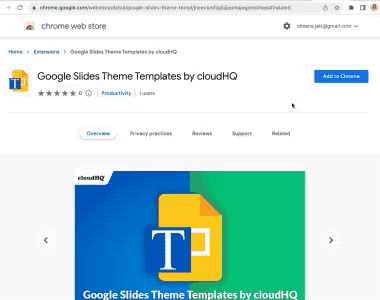 Installs in Seconds
Install Google Slides Theme Templates by cloudHQ from the Chrome Web Store or the Microsoft Edge Store. Once installed, the app will seamlessly integrate into your Google Drive account.
Small business owners
Small business owners don't always have the time to create beautiful looking presentations because they're too busy running their companies. A template can make their presentations exciting and stand out from the crowd without a significant time investment.


Teachers
Educators can use a Google Slide Theme template to save time and ensure consistency in their presentation design. With a pre-designed structure and theme, it's an easy-to-use option for creating a professional-looking lesson plan presentation, or educational facility presentation.
Sales Professionals
Often, sales professionals are tasked with the job of creating their own decks. While sales professionals are excellent at their craft, design may not be part of that craft. That's why we created a beautiful selection of presentations for you to adopt as your own so that you can leave the design up to us, and the sales up to you.


Students
Students will find these presentations extremely beneficial, especially with how much time it will save you! We know you have tests to study for, and other things to accomplish, so rest assured that the templates we provide are easily customizable (if necessary) and ready for you to claim as your own.
Anyone needing a presentation
We all need to create a presentation at some point in our careers, and often we need to do so on a regular basis. Starting from scratch can be time-consuming and anxiety-inducing, which is why having a structure in place can be so helpful. Using Google Slides Theme Templates provides you with structure and saves you time, allowing you to become more productive while doing less work.